Extra-Curricular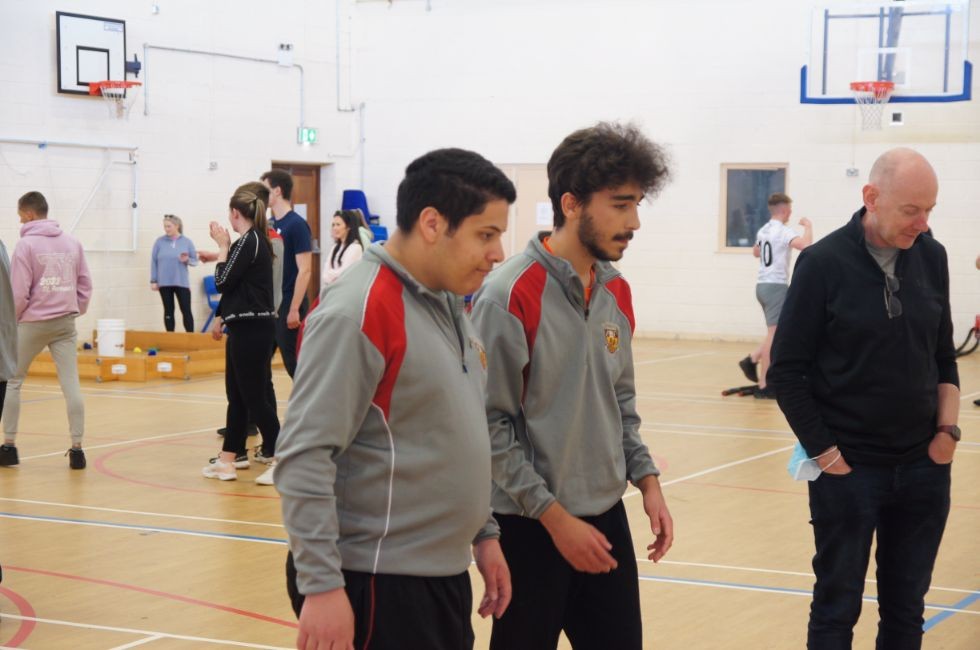 St. Farnan's has a vibrant extra curricular life which encourages self-discipline and responsibility, and encourages the development of skills which enable students to use their leisure time positively and creatively.
Teachers in our school give their time generously to develop students talents in a range of different activities.
EXTRA CURRICULAR ACTIVITIES PROVIDED:
Outdoor Pursuit Holidays, Athletics, Choir, Equestrian, Gaeltacht Scholarships, Hurling, Camogie, Gaelic, Soccer, Futsal, Rugby, Basketball, Drama, Christmas Concert, Journalism Club, Debating, Craft and Computer Club, Supervised Evening Study.