Home School Community Liaison (HSCL)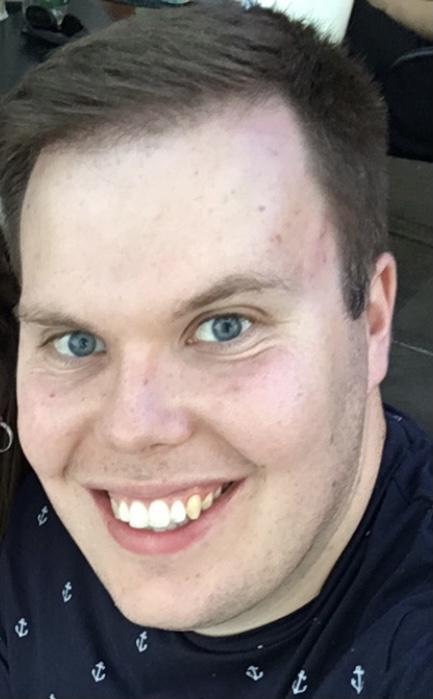 The Department of Education and Skills has provided St Farnan's Post Primary School with a home-school service. The correct name for this feature of the school is Home School Community Liaison, but this is often shortened to Home School. The Co-ordinator is Mr. Andrew Little. Andrew was a science teacher within St. Farnan's Post Primary School for a number of years. He is the HSCL Coordinator for a five year term from 2016-2021.
What is Home School?
Home School is part of our service, which seeks to build and support the partnership that exists between Parents, School and Community in order to maximise the benefits of education for your child. The service includes; coffee mornings, parents courses, home visits and face to face meetings.
Home School activities include
Some of the courses/ programmes for our Parents:
Parenting Skills
Parents Plus
Building Self-Esteem in your Teen
Drug & Alcohol Awareness
Dancercise
Walk & Talk
Christmas Cake Decorating
Christmas Wreath Arranging
Flower Arranging
Basic Computer Skills
First Aid
SafeTalk
Understanding Self-Harm
(These are free of charge and designed to increase Parental involvement with the school)
Home Support:
Home visits are made to improve contact/ partnerships between the home and school.
To support families who might have a particular need(s) which may impact on the childs attendance, participation or performance in school.
To give parents a voice in their child's education.
To support Parents with their childs transition into post primary school.
Contact Details: